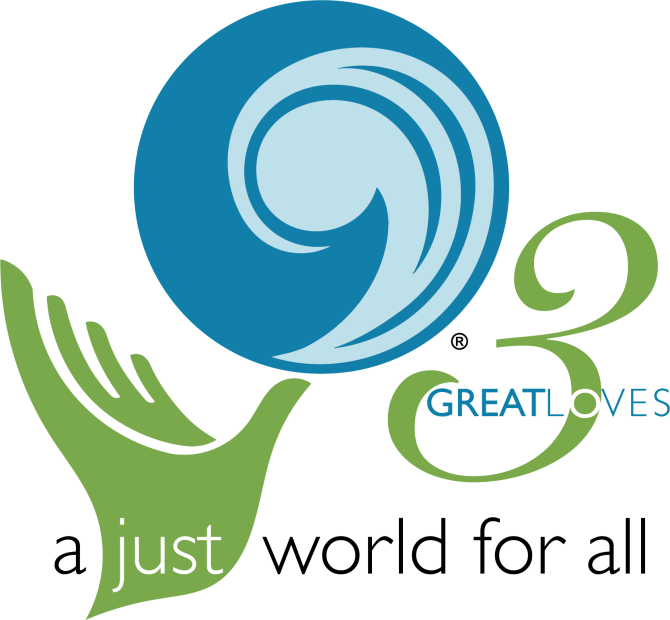 WHAT WE BELIEVE
We are a congregation in the Southwest Association of the Wisconsin Conference of the United Church of Christ, where God is still speaking. Our faith is 2000 years old, but our thinking is not. We believe in God's continuing testament, and are committed to hearing God's ancient stories in new and fresh ways in our lives and in the world today.
We believe in the triune God: Creator, resurrected Christ, the sole head of the church, and the Holy Spirit, who guides and brings about the creative and redemptive work of God in the world.
We believe that each person is a unique and valuable child of God.
We believe in extravagant welcome, and we extend hospitality as a sign of God's inclusive love. No matter who you are or where you are on life's journey, you are welcome here.
We believe that each person is on a spiritual journey, that each of us is at a different stage of that journey, and that the faith journey is most fulfilling when shared in community with others.
We believe that all persons baptized – past, present and future – are connected to each other and to God through the sacrament of baptism. We baptize during worship when the community is present because baptism includes the community's promise of 'love, support and care' for the baptized.
We believe that by virtue of our baptism, we are all called to be engaged in the ministry and mission of God in the church, in our community, and in our world.