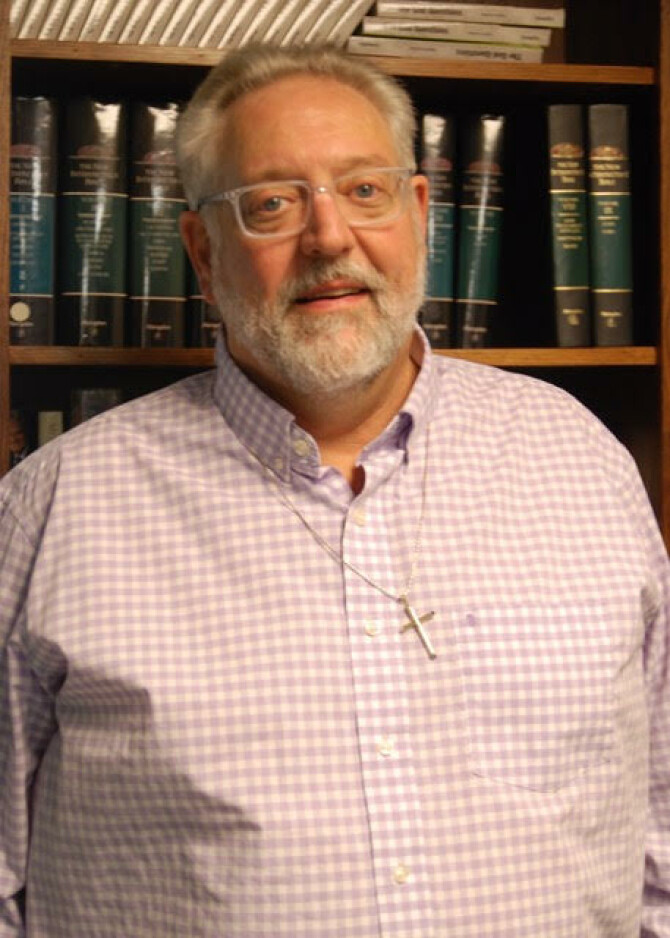 WHO WE ARE
Sunday Worship: 10:00 am
Office Hours: 9:00 am-noon, Monday-Friday
Phone: (920) 648-5813

WELCOME!
Thanks for visiting the website of First Congregational United Church of Christ. I want to offer a personal welcome to you and share a little bit about this congregation. This is a small membership congregation with a big heart, a congregation that cares for one another, cares for the welfare of the community, and for the world.
The vision statement that we seek to live into is:Through the love of Christ and the support of our church family, we are committed to welcoming and serving others, continuing our faith journey and spiritual growth while valuing our history and traditions.
I hope you will check out the rest of this website to learn more about our history, what we believe, and the ministries and activities that we engage in here in this community of faith. If you are searching for a church home that is warm and welcoming to all, that is open to new paths in living our faith, that is actively engaged in sharing the good news of God's love in the community and world, I invite you to share the journey with us.
Grace and peace,
Rev. Lance Lackore
To learn about the history of First Congregational UCC, please click Our History
To meet our staff and Leadership Team, please click Governance and Staff